Local Business Marketing Services
…. Dominate the Internet Using Google Marketing, Google Properties, Local SEO,
Website Optimization, Video Marketing and More!
EXPAND YOUR REACH - INCREASE YOUR R.O.I.
Affordable Search Optimization Services for Local Businesses
Let Us Help Your Business Grow!
Michael Vining Jr.
The best in the business!!! I called 3 other local digital marketing companies and no one called me back. The first time I called, they answered the phone and we immediately lined up a plan for my HVAC Company. I am so pleased with the results that I have seen with my business grow.
Lala Cowen
I never even knew what a google stack was until they were created to help rank my site. Needless to say, I was floored when it worked! I can ecstatically say my local site is right where I want it to be and have seen my business grow! Thanks GMB Hero!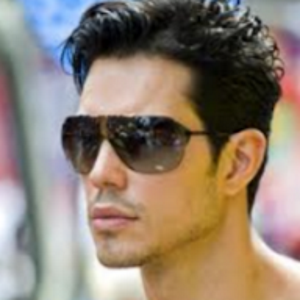 Randy Winters
I'm not easy to please but the folks at GMB Hero really went out of their way to perform my requests. Right down to the minutia lol. The results have meant more people paying me for my services, I came to the right place at the right time!